Why Are More People Not Playing Tree of Savior?
As an old fan of RO I think it's awesome compared to what is out there now. I'm just surprised there isn't a larger player base. Granted, I just started playing a couple weeks ago. So, what's up? Is there no hype? What are the major fallacies holding it back?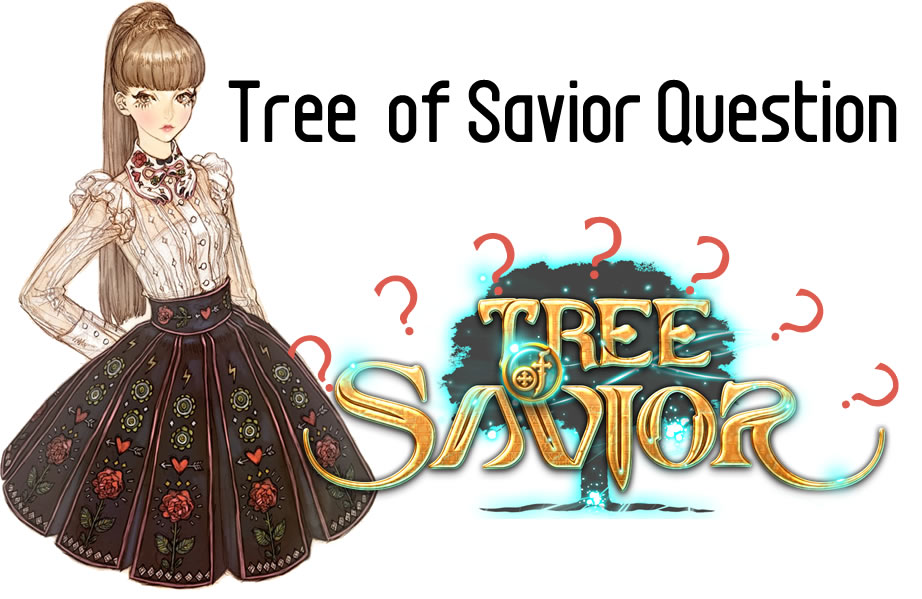 Players to discuss the results
Conclusion players to discuss the problems we listed below, please have a look at whether there is such a problem, also please official take these issues seriously, they may be affecting the player experience, lead to loss of players.
Nothing to do besides Earth Tower after a while. Floors on ET are currently bugged so you can't even progress easily.
No one wants to go through the same quests over and over to level alts.
Terrible performance that will probably never be fixed.
World bossing isn't all that fun with said performance issues.
PVP battle league still isn't here.
Guild neutrality is stupid. They need to turn that off and add actual rewards/penalties for gvg, make it so you can't warp/change channel until out of pvp combat for at least 30 seconds or so, and make it so you can't keep picking up tower whenever.
Most guild events are bugged/broken.
Severe class issues that they won't address (swordies way too weak, wiz3>elem3>warlock meta, something something archer).
Terrible restrictions on what players can do in order to try to stop RMT.
Game overall is a terrible mess of bugs. Too many to list. Just not very polished at all. UI has all sorts of issues that don't look very professional. Press N on accident and opened world map? Yeah, client's probably going to freeze for a good several seconds because the code is so awful.
Never getting patches worth anything (loading screens and weird changes no one ever cares about) has driven a lot of the players away (though they announced that by late July they'll be merging the KR changes finally).
crippled trade system not to mention cards
crippled market system for new players and overall f2p players (1 item limit lmao)
retarded limitation on account storage and soon silver storage (basic mmo features that aren't f2p in ToS for fucking no reason)
for a grind game the amount of monster on maps and their respawn time is pathetic as fuck...
dungeons are joke... not only you are limited to max 2(3) per day but you mostly get garbage loot from it. Not to mention it's super hard to find people doing full run nowdays. Everyone is doing rush runs with their "x"th alts so new players can't find any party in dungeon matcher or they spend 20-30 minutes in it.
shitty optimization of game. Mass PvP won't be a thing in ToS unless most of playerbase will run with NASA PC so they may at least end with 10+ FPS. Raid Bosses fights with more than 15+ people ends with 1+ FPS
no game balance. swordsman class is garbo while archer/wizard classes (minus summon classes) are love. Cleric is ok because everyone loves heals and buffs
developer thinks that by crippling and limiting players more and more will stop botters.