What level is your main in Tree of Savior
What level is your main? And what is the type of content you mostly play?
Because if you did not play the game to a certain point, recommending anything is kind of... i mean why would you spend more time creating builds instead of actually playing the game.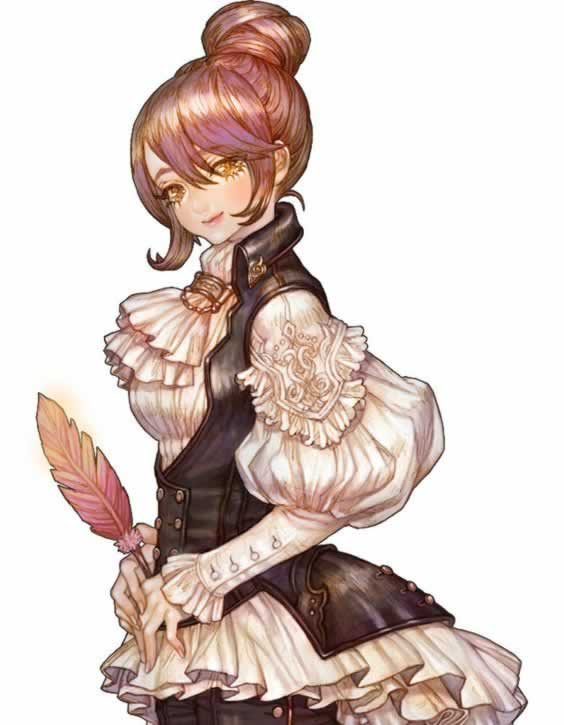 For an example, people always told me full dex archer is poor distribution etc, so i am rolling one to test it out. If i ever come back to give any opinions about it, i am gonna have pragmatic knowledge by my side, instead of theorycraft. The theory is just right when it can be appplied or was already observed in practice, and that is really it.
Do not think numbers and math magics are the only things that matter. I saw your hoplite build that maxed synchro thrust, in a discussion with someone you presented lots of calculations of why hop3 is superior to hop2barb1, when the main point of barb 1 was beefing up cyclone and not only were your calculations, like, meaningless for the 90% part of them due to the existance of so many particularities in a game with chronomancers and other support classes, they wre also meaningless because the comparison between the situations requires you to analyze the particularities at which each build would perform better.
You could simply argue in favor of finestra 15 anyways.
I mean you should stop with this here. People are gonna focus to put you to shame, you should dedicate yourself to play the game, get a high level character, and then you may come and understand why many things you have done up to this moment are not correct. And this is simply it. You have much time to create builds and post to TOSBASE.com, then you have decent amounts of time to dedicate into leveling your toons.