Tree of Savior to be Released in SEA
Players in Southeast Asia can cheer up now, since the game company Playone Asia has announced that they will publish three new hit titles in SEA soon, which are Tree of Savior, Echo of Soul and Dungeon Fighter Online.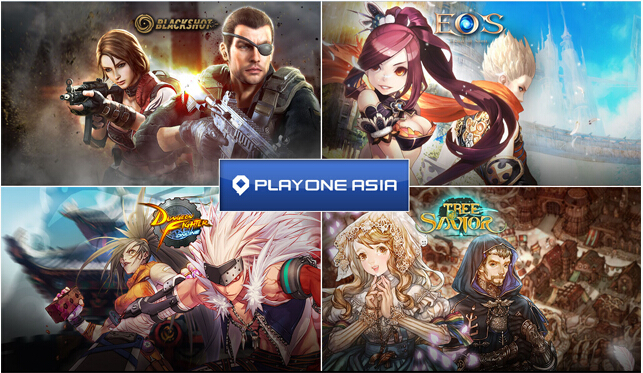 Playone Asia is a new established company based in Malaysia. The company's first game is a FPS named Black Shot, which was released this year. According to the official website, Echo of Soul will soon be released in January 2016, while Dungeon Fighter Online will be available in February 2016, and Tree of Savior will come later in March 2016.