Tree Of Savior R8 Main Changes
New: Rank 8
- New Rank 8, Rank 6 Circle 3 and Rank 7 Circle 2 classes added Archer,Cleric,Swordsma.
Note: Premium Circle 3 costumes can be traded, but they can still only be equipped by characters of the corresponding Circle 3 class.
Trading equipment items and costumes with potential left will no longer reduce their level of potential
- Trading these items through the Market will not make them untradable.
- However, when one or both players trading are not using a Token, or have used up all of their trade count, the item traded will become untradable.
- IMPORTANT: Items with 0 potential left will remain untradable.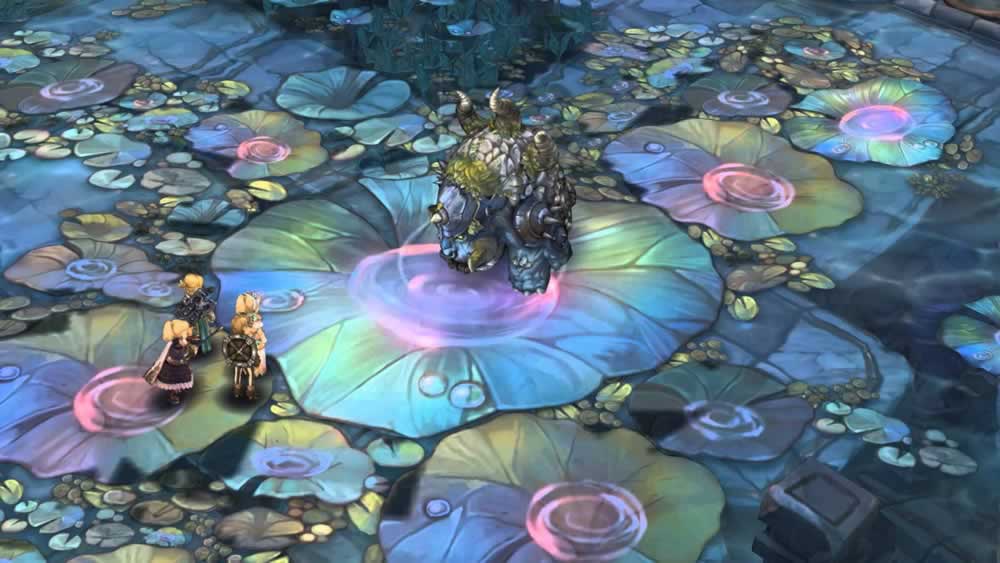 Wizard
- Maximum level of both characters and companions raised to Lv. 330.
- Maximum team level increased to Lv. 100.
- Added 32 new quests, as well as new items.
- Added 3 new field boss monsters.
Certain TP costumes, monster cards, gems, equipment items and recipes will now be tradable
You will be able to trade these items both via personal trading and through the market. However, the following items will remain untradable:
- Transcendence-related items and transcended equipment (untradable)
- Regular/premium hair and colored lenses (untradable)
- Equipment and costumes with 0 potential left (untradable)
- Traded Enchant Scrolls (untradable)
- Tree Of Savior Silver untradable