Tree of Savior Overview
Tree of Savior is designed using self-developed game engines developed for "Granado Espada". The graphics engine uses the same one as "Wolfknights". Both these games are owned by IMC Games. Tree of Savior features a 2.5D graphics with anime style characters; the graphics design team, led by Maggi An Jeong-won (안정원) aims to allow players to fully immerse into the fairy tail environment of the game. The audio team is led by sound director Sevin Kwak Dong-Il (곽동일) from SFA, followed by SoundTeMP team, Esti, Questrosound, Mr. Joon Sung Kim and some music is contracted to Symphonix.
Story

Tree of Savior appeared on the Earth, destroying the capital palace. The Goddesses who have been protecting humans suddenly started to disappear one by one. Plants turned into monsters and started to attack the humans. Humans suffered from the monster attacks and prayed for help from the Goddesses. However, the Goddesses failed to answer their prayers.

Four years have passed since the event, but the wounds suffered by the humans aren't healed yet. "If only the Goddesses were back" everyone hoped as they try to rebuild the normal lives they had before. Despair continued to exist until one day, people from all around the kingdom gathered in Klaipeda, proclaiming to have dreamt about the Goddessses.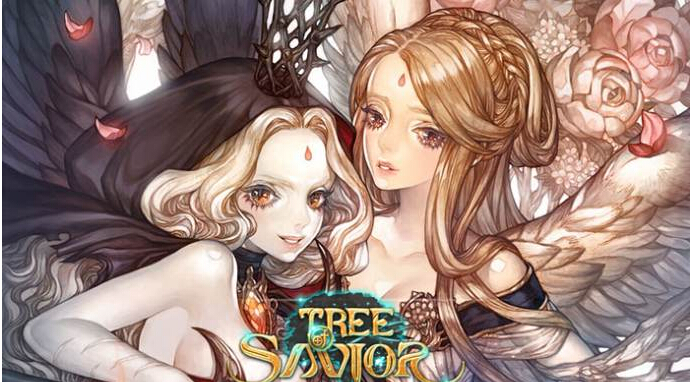 Character
Classes
Skills
Non-Player Character (NPC)
Goddess

Developers
Kim Hakkyu (김학규)
Sevin Kwak Dong-Il (곽동일)
Maggi An Jeong-won (안정원)
Mina Kim (김민아)

Enemy
Monsters
Boss

Items
Items
Sub-Weapons
Item Upgrading
Item Crafting

Gallery
Classes Gallery
Bosses Gallery
Monsters Gallery
Concept Art Gallery
Screenshots Gallery

Misc
World Map
Quests

Mechanics
Adventure Achievements
Adventure Journal
Barracks
Character Controls
Character Customization
Character Stats
Chatting System
User Interface

Market
Notifications
Player versus player (PvP)
Ranking System
Traveling