Tree of Savior Early Access Starts Today
After years of waiting, Tree of Savior, the spiritual successor of the hit Ragnarok Online back in 2000, is finally available today for those who have early access to the game.
Tree of Savior is a free massively multiplayer online role playing game developed by IMC Games. The game was made by Kim Hakkyu, creator of Ragnarok Online.It is based on traditional Lithuanian culture and mythology.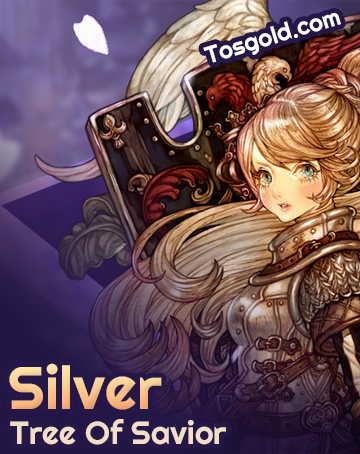 Gamers who have purchased either of the three Founders package will gain access to Tree of Savior starting today. The price range of the Founders packages start from $9.99, all the way up to $49.99. Each tier offers different in-game items and in-game currency that your character can use. Those who don't want to purchase any of the Founders Package can wait until April 28 for the free-to-play transition.
For more information about Tree of Savior, Please stay with TOSGold.com where you can use discount coupon code "TOSGOLD" for 2% off when you buy Tree Of Savior Silver, items and power leveling service.