Tree of savior announce will runs dual promotional events
If you have nothing better to do this week, why not check out Tree of Savior? The action-RPG MMO is looking to recruit brand-new players and is running a promotional campaign to seduce lonely souls into its game world.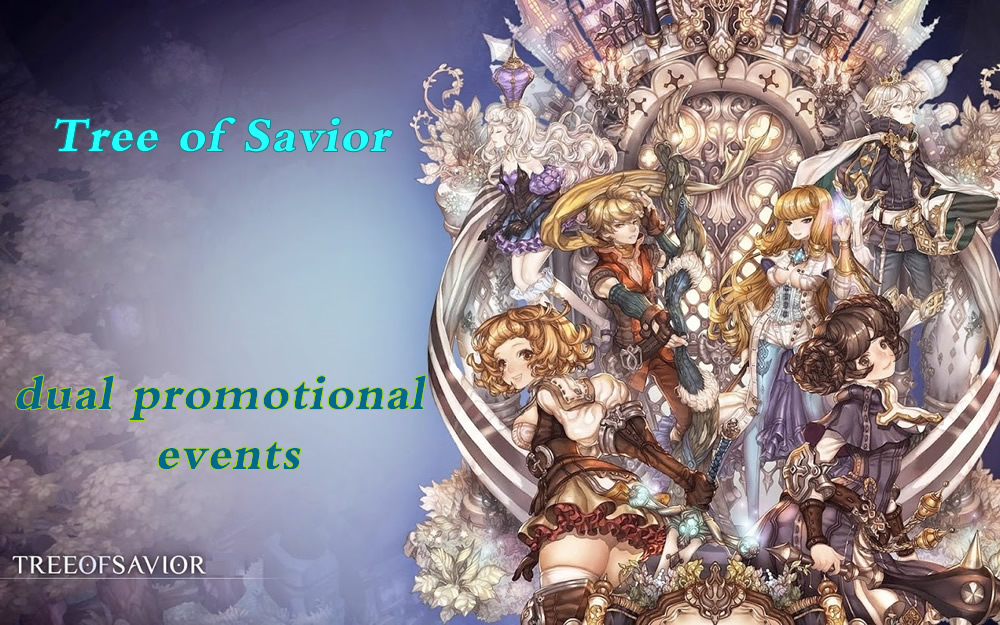 The first-time player event awards any fresh accounts with a dump truck's worth of boost packs — 19 in all, believe it or not. There are two caveats to the packs, however. The first is that they are locked until the player crosses a certain level threshold (from level 5 to 290). The second is that all of the packs will disappear, used or not, at the end of the event on May 2nd, so there's a time limit to all of this.
For both new and veteran players, Tree of Savior is also operating a mercenary event for level 50 and higher characters. Once a day through May 2nd, players can take a daily quest to hunt down and kill a particular mob. The reward for doing so is a cube filled with various goodies that are dependent on the character's level.