The next combat rebalancing for the five main aspects of change
The tree of savior development team are presenting a few of the plans they have for combat rebalancing after the last big combat system changes. The features they'll talk about here are still in development, so keep in mind that they could look a little different when they make it into the actual game.
There are five main aspects we want to focus on for the next combat rebalancing changes:
Improving the usability and balance of skills

Improving summon AI

Increasing armor stats and readjusting PvP calculations

Introducing two-handed blunt weapons

Reviewing the boss card system

Improving the usability and balance of skills
When it comes to improving the usability of skills and the PvP environment, we want to start by increasing the scope of close-range attack skills. We're widening a total of 37 skills, increasing their lateral range by 10% to 20% in some cases, and as much as 50% to 70% in others.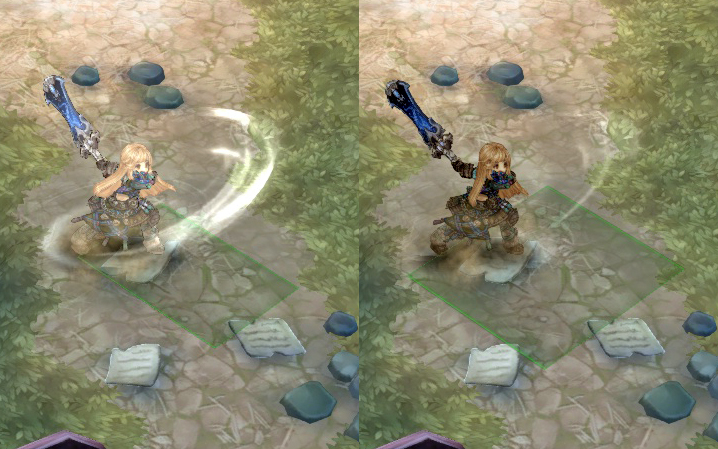 Improving summon AI
Our main goal here is to make "lazy" summons more active and precise. After boosting up summon attack values and movement speed, we want to make them target enemies more accurately and immediately, while avoiding things like Tree Root Crystals or Dirty Poles. We have a long way to go when it comes to improving summon AI, so we're starting with the most basic and urgent aspects of it.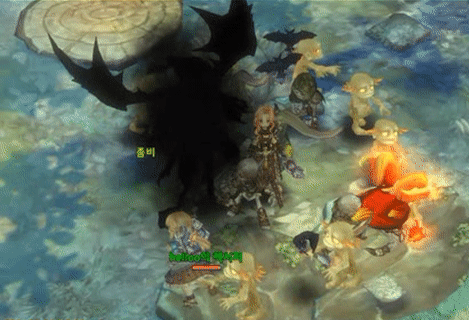 Increasing armor stats and readjusting PvP calculations
We expect the next balance changes to affect PvP more visibly than PvE. Sadly, the current PvP environment in Tree of Savior allows for some very "meta" builds capable of finishing an opponent in only a couple of hits. One of the reasons for this is that, given the little payoff you get from investing in your armor, most players choose to invest in their weapons instead, where you get a more significant increase in attack or damage from the amount of currency spent.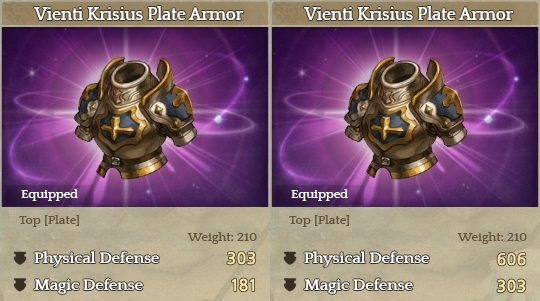 Introducing two-handed blunt weapons
We're developing new two-handed blunt weapons for physical attack Clerics. These weapons will look similar to existing one-handed blunt weapons, only larger and with different colors. In the beginning, we want to make them equippable by Paladins and Monks, both classes requiring a Circle 3 attribute for it.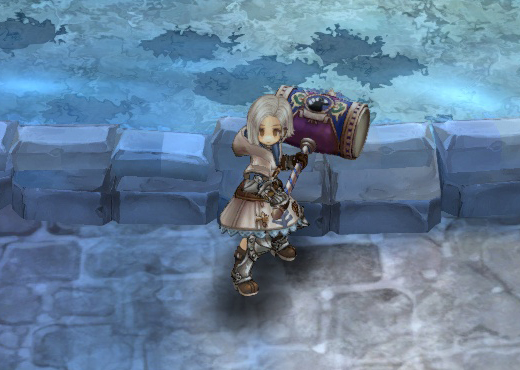 Two-handed blunt weapons have stronger attack stats than their one-handed counterparts and require at least level 120 to equip. Our plan is to add a total of 11 of these weapons: from the Hunting Grounds unidentified series, Lolopanther and Solmiki series, and level 315 Rare and Unique sets.

Reviewing the boss card system
From the current boss card system, in which you can equip a maximum of 8 cards (at Rank 8), we want to change to one where players can equip as much as 12 cards distributed over 4 types (3 cards for each type), regardless of Rank.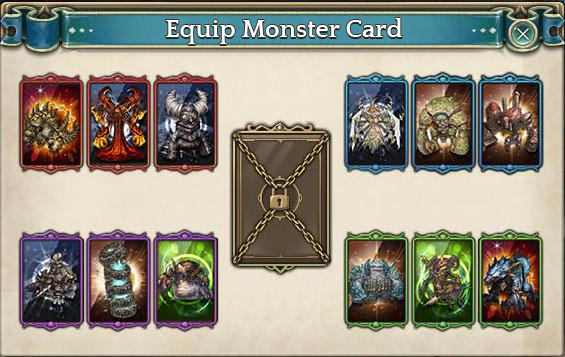 In the current system, if you have one or two cards with significantly high performance, those cards end up being the only ones equipped while the rest becomes simple fodder for EXP. With the new system, you can choose to equip different cards of all types according to the characteristics of your character.
For more information please visit: https://treeofsavior.com/page/news/view.php?n=1047