Talk about world boss monopolization
There is an big issue when you guys talk about worldboss monopolization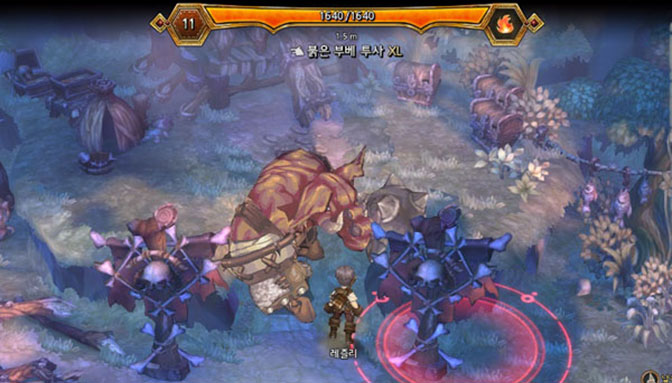 This game offer you a super large way to build your character, it's interesting because it's a challenge, and all challenge can end up nicely or with a fail.
If you do no make a character build conscientiously and try something exotic,
do no except being useful in all situation.
If a lot of poeple play the same build is not because they are brainless sheep
is because theses are one of the best option for a selected situation.
and the list of op classes change depending on what you want to do.
( why all those poeple have an umbrella -> because it's raining ! )
By joining WorldBoss/Instances with character that have no potential at all of course your will be disappointed to not earn a loot, and of course you will be disappointed to, maybe, not find a team because your character don't have any utility for the selected situation.
-( why can't I come with you guys outside ? -> Because it's raning and you have no umbrella ! )
In my server I see friends that understood this and just rerolled to a better appropriate build and can have worldboss loot even alone.
( **Maybe I should consider buying an umbrella to go outside in rainy days )
So please remember that crying people make more noise than happy poeple in a forum. And the situation now is not specialy wrong.
Careful, Do not step in the wrong direction by lowering the game difficulty. Difficulty is one of the feature that make a game interesting and enjoyable for early game and endgame.
You character is bad -> Don't ask for a class reset -> don't ask for a stat reset.
-Make a new one and here you learn the importance of building a your char and that will give your character more value, and more satisfaction at the end.
So please stop play class such as
c1 wiz c1 pyro c1kino c1 sorc c1 linker c1 elem -> And cry caz you cant get a loot on a worldboss
swordman full dex without pletasta -> and cry poeple don't want to play with you in ET or Instances...
Etc....
There isnt so many things to do at level 280 and you want to restrict the number of worldboss we can do ?
Is that serious ?
instances entrances restrictions, trading restriction : isn't that enough ?
All those cry babies that talk about worldboss monopilization havent built a full character 280 correct build/class between virtov/lolopanther on the way
when the majority of player will be at the point we hardcore gamers are they will complain for the same thing I'm talking about now.