Questions Of Tree Of Savior
How many classes exist?
There are four classes to choose from at the start of the game. After that, with each character's advancement as you play the game, there will be total of 80 classes in the game. We will have 80 classes for the official launch version of the game and the numbers can increase after that.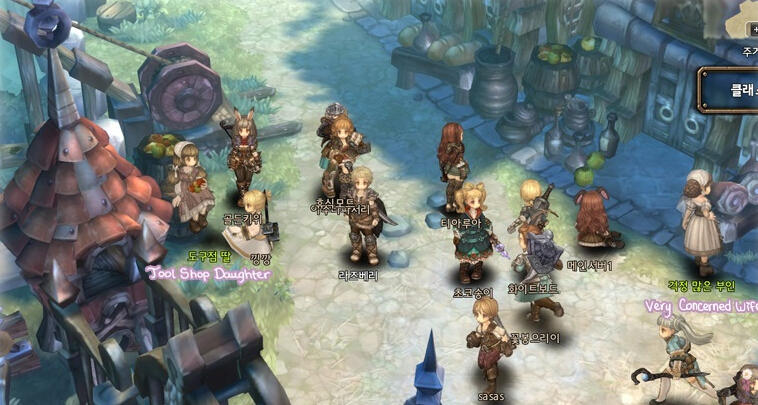 What is the advantage of not advancing to your next class?
When you train your existing class of the character, you can level up the existing skills and you can also learn new skills and attributes for the class. For example, a player who started the game with Wizard may decide not to advance to Cryomancer and instead level up the Wizard to 2nd circle. The skills of the Wizard will be stronger after that.
What is Tree of Savior?
Tree of Savior is a MMORPG that is developed by the korean development studio imcGames. The lead developer Kim Hakkyu was also the creator of Ragnarok Online and developed it until he left Gravity due to arguments.

What is FGT?
FGT is the acronym for Focus Group Test. In such a test the game is only available for a small amount of players to get direct feedback. The FGT of Tree of Savior was at the imcGames studio so it was only available for koreans and the testers weren't able to post pictures or videos.

What is CBT?
CBT is the acronym for a Closed Beta Test. In such a test the game is available for a larger amount of players. The amount is still limited and players habe to receive a Beta Key to join the testing.

What is OBT?
OBT is the acronym of an Open Beta Test. In such a test the game is available for all players who want to participate.

When will Tree of Savior be released?
The release date has not been announced yet. The english version of Tree of Savior got just added to Steam Greenlight. The korean version had already a CBTs and will be published by NEXON KR. The international version might get self-published by imcGames.