Pyro linker thauma and Featherfoot the difference
Now, many gamers discuss online how to find a PvE build a farm mats/silver, and me too.
Pyro linker thauma is going to be dead soon though. Featherfoot 2 will be the best farming build after the combat change. Maybe you can still do Pyro linker and reset later, just don't invest too much into attributes.
Especially after the patch notes yesterday, the build will be almost identical to before for pyro/linker/thauma. Fireball is different but still has a niche.
Additionally all attribute points are going to get refunded. You'll get it all back on rank reset.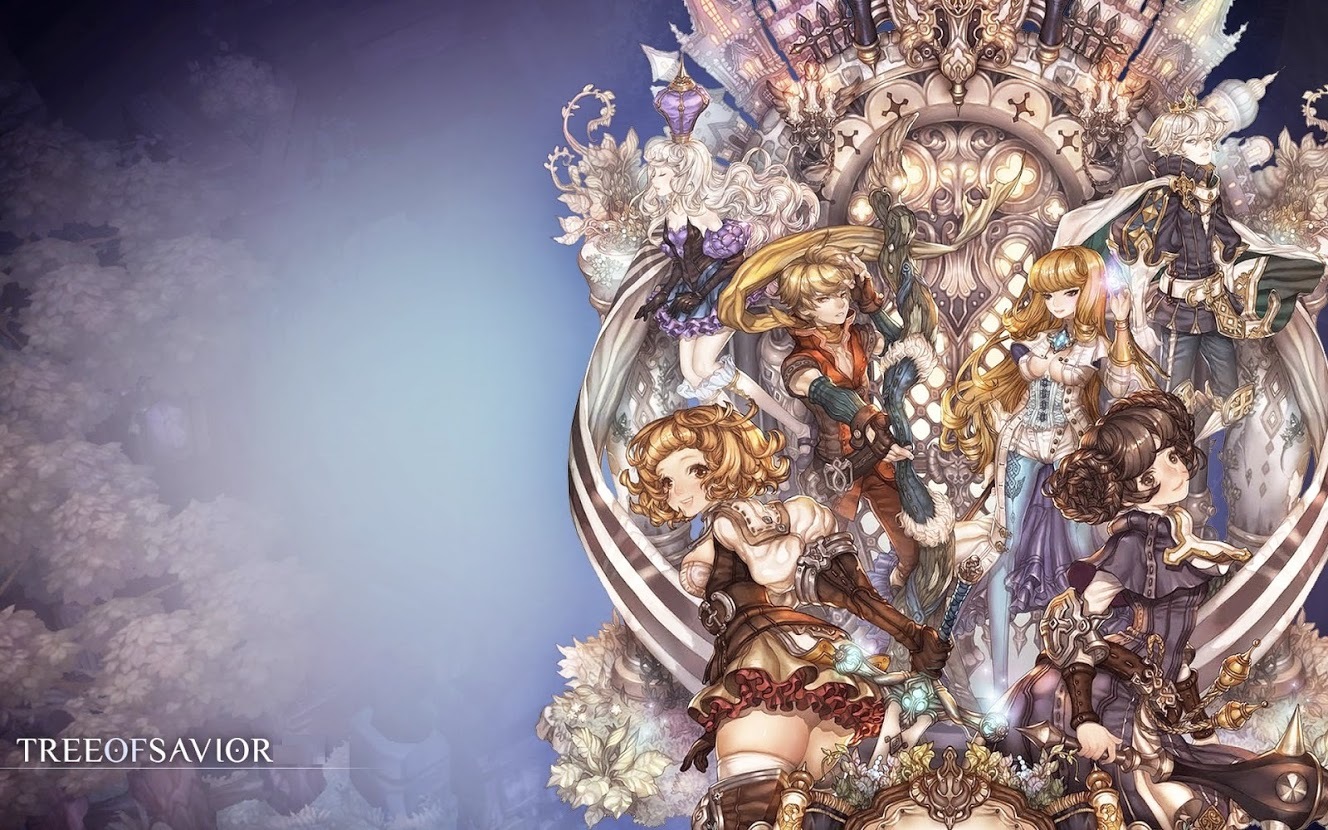 So, what is the difference between the Pyro connector thauma and Featherfoot?
Fireball only does one hit for a lot of damage in the change. The reason fireball was good is it both dealt and took hits during link, exponentially multiplying the output. An example, 4 fireball linked to a boss would deal 4 hits to 4 different targets, so each tick would be 16 lines of damage, that happened 8 times for a pyro 2 linker 2. Now you can't do that since they don't take hits to multiply with link.
Pyro linker currently. Uses fireball for its high damage and 8 hits that also takes damage to easily exponentially increases damage, especially with multiple targets. So you link 8 mobs, pull em together and drop a fireball, and each "tick" will share among all mobs, meaning each one takes 8 lines of damage per tick. The fireball lasts for 8 hits total, so it nukes mobs easily on a low cooldown and high damage with agni necklace. Since it deals so much, doubling mob hp with swell to double drops as well isn't that big of a downside since you easily deal 2x the hp of a monster in damage.
Featherfoot can do this too, but not until high ranks with the explosion, and you could instead take sage to duplicate fireballs and be practically immune to missile damage. cannoneer is much slower, and won't be able to farm easily until rank 6 if you take falconer with it, and damage doesn't get big until rank 7-8.
Basically, pyro linker thaum just needs an agni necklace and a 5 hammer with 5x 5stwr red gems and is effective at level 120, before you even hit rank 5.
Everyone's opinion is different, so hopefully you can make a good choice.