I'm not going to play Tree of Savior anymore
I only logon to do TBL matches, and 90% of them are crashing now, so I can't even do that. The amount of bugs after R8 patch have increased a ton. Time to call it quits with Revelations45 and Dark&Light55 both coming out this fall. I was waiting a long time for R8 patch but was disappointed to see the game is even worse.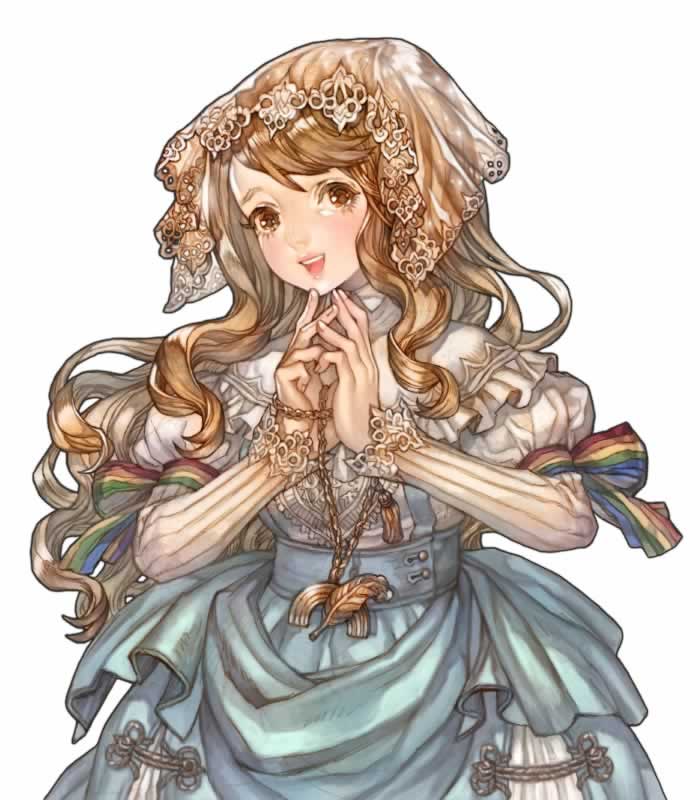 Reasons to Quit
1. Crash. Crash. Bug. Crash. No matter how hard you try to like the game, you will constantly crash because of a frozen loading screen, a new bug in a quest, or whatever. If I play for 1 hour I will literally spend half that time task manager closing the game and reloading.
2. Devs do not speak English and take literally months to resolve simple bugs.
3. PvE mechanics are nonexistent. They include damage numbers alone. New content mobs do way too much damage but have 0 mechanics.
4. Robotic responses from support tickets.
5. PvP is too limited. If you are a normal person with a life, you'll be lucky to make 1 hour of TBL. 90% of guilds are neutral which killed open world PvP.
6. Balance is.... well you know :wink: some clases can do 70k dmg in one skill at C1 or C2, while others may be C3 doing 5k with theirs (look at sorc c3 skill)
7. Game is dead and has been for a long time. Orsha gets excited to see more than 30 people in main city Ch1, so sad compared to other mmos.
8. No class reset (with the class/skill descriptions mostly being incorrect or very vague, google translate level)
9. The amount of bugs and balance problems will never be fixed. It would take 10 years at the rate they've been going to get things right.
10. No GMs in game
11. Hackers and bots are rampant and go unbanned
12. IMC has only 2 workers
13. I think we all know about that FPS problem huehue
I had a good run but I think it's time to say goodbye. :cry: I cannot visualize this game with a good future.