I'm kinda tired of that as well + my data cap in Tree of Savior
Once I do that, people will see it as an endorsement of my build and they'll tell me "you should have done this, that / lol Chaplain... etc.".
As evidenced in this very thread, the mere mention of a build immediately gets followed up by unsolicited advise, even when I said I knew what I was doing and was in no way looking for help.
I'm kinda tired of that as well + my data cap is about to be reached and it's only the 12th of the month. YT uploads are a b*tch.
What I would suggest is that you continue playing w/e char you have at your own terms. The way I did. If you're unhappy with it, ultimately it's only you who's upset. This way you can sate your curiosity without anyone being able to tell you "I told you so". Of course it's better if you make informed decisions, I know I did. At the end, I stringed together a build that I knew I'd have fun leveling up as, using and ultimately playing and bringing up to w/e cap we had (side note, this specific character is ranked #3 in Varena under Adventure Journal points).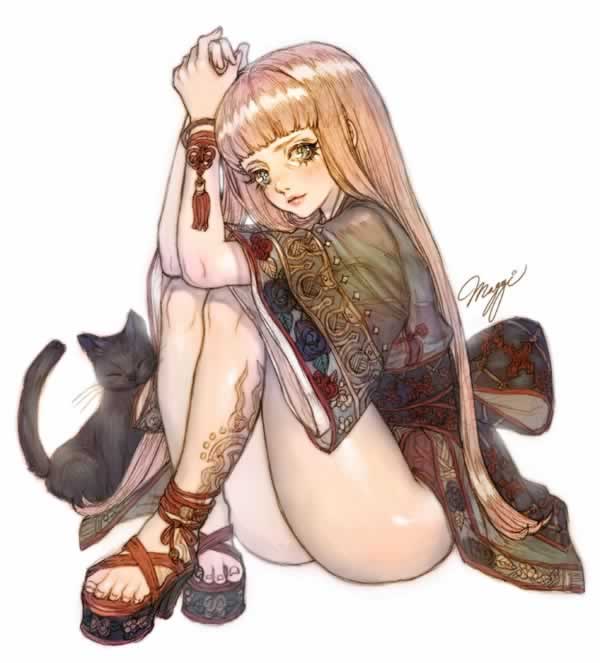 I never abandoned this character, nor did I ever experience a moment of weakness when the new shinier classes were announced/came out.
Spoke to WoV NPC Lena as soon as I logged in earlier and got a Lv13 card right away. I dunno which mob it was for but oh well. A small perk for being a completionist I guess. (the blank spaces are for the new skills + exorcise/magnus once I get em).