Feretory Hills - Tree Of Savior Silver Bot Haven
So my questing led me to Feretory Hills, then i noticed a considerable amount of Priest, most of them with same hairstyles, some had Arde Daggers, but ALL of them were using Cafrisun set and some were even sporting unrepaired equipment, then i decided to capture and video them one by one. to my surprise, all channels were filled with these said Priest, every single one of them had the same behaviors, all of them won't reply to my attempts at communication...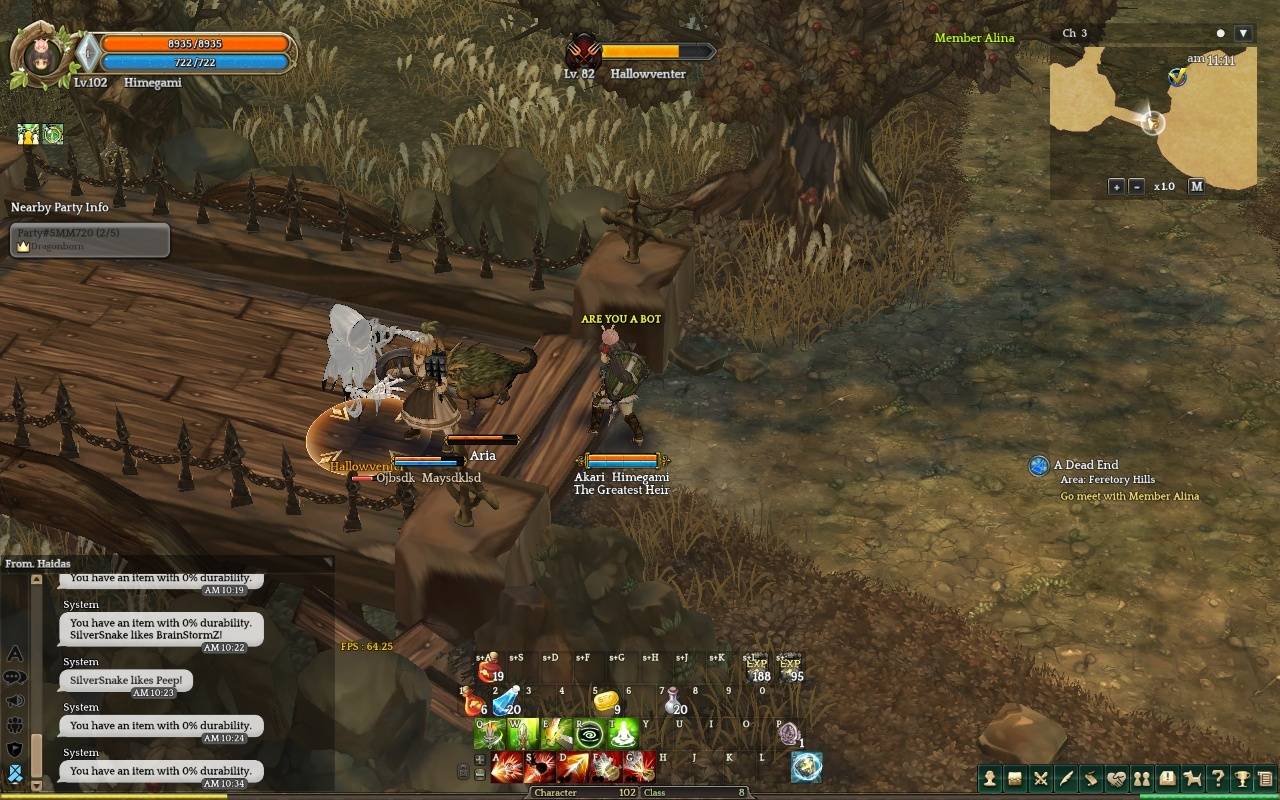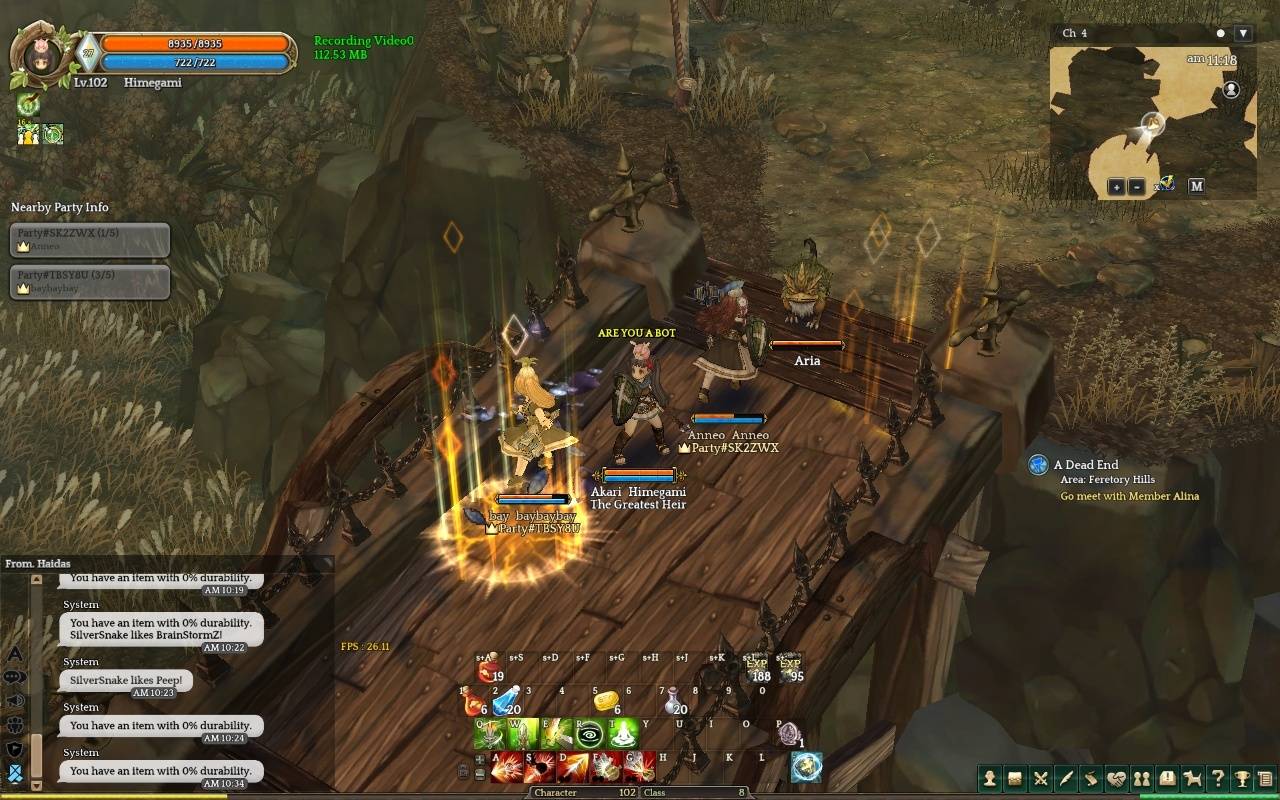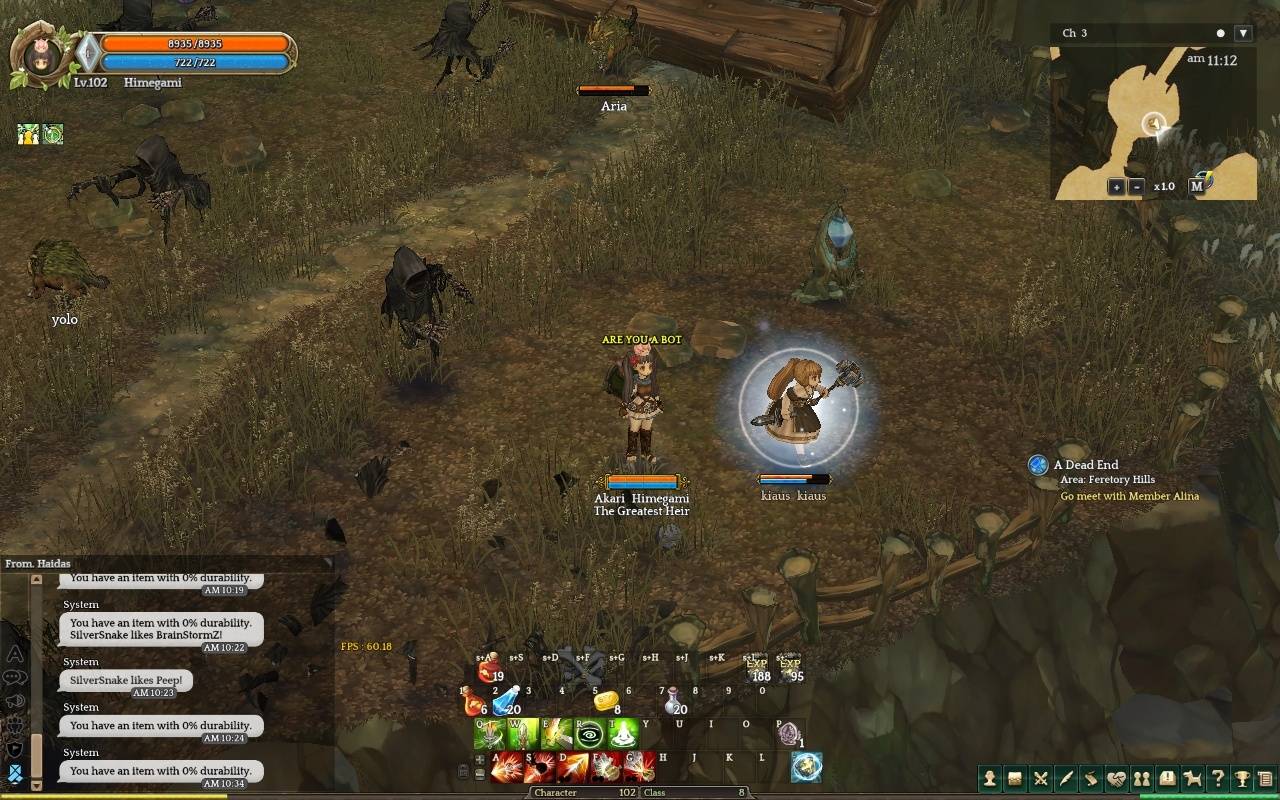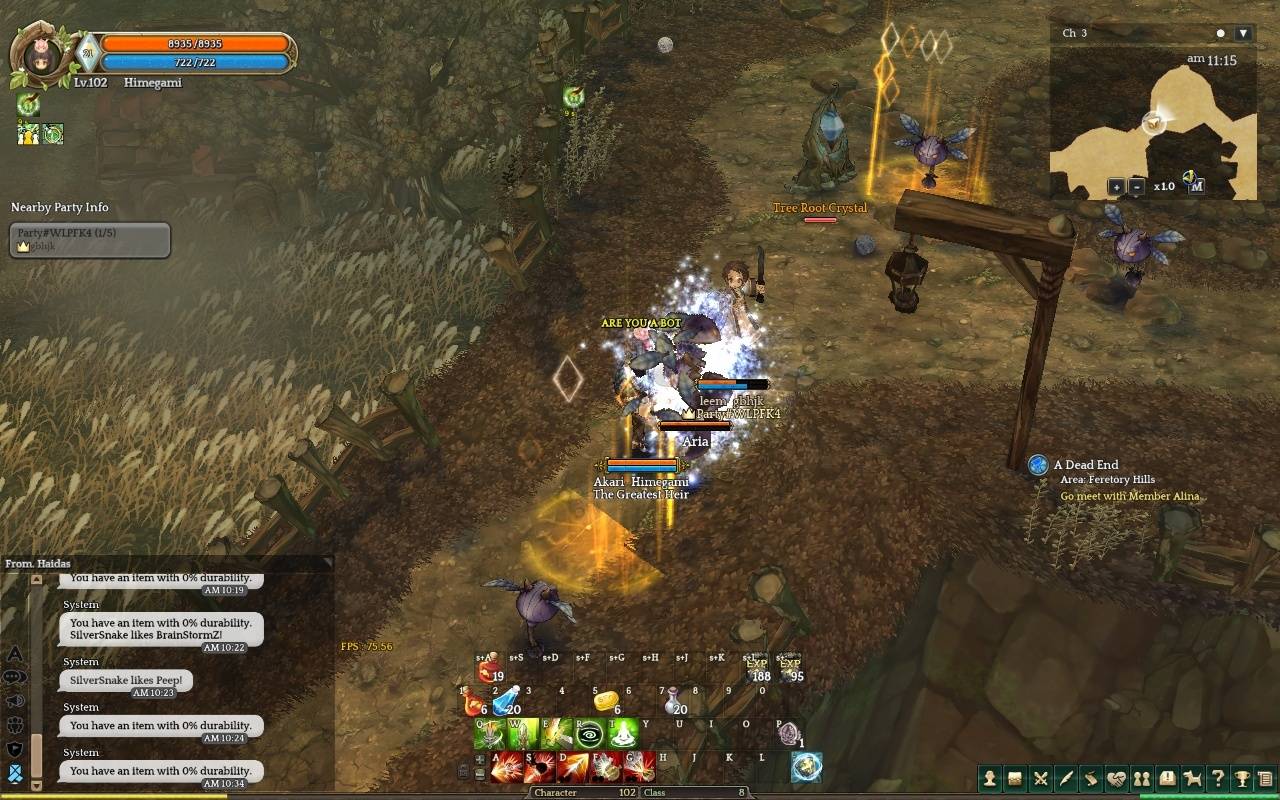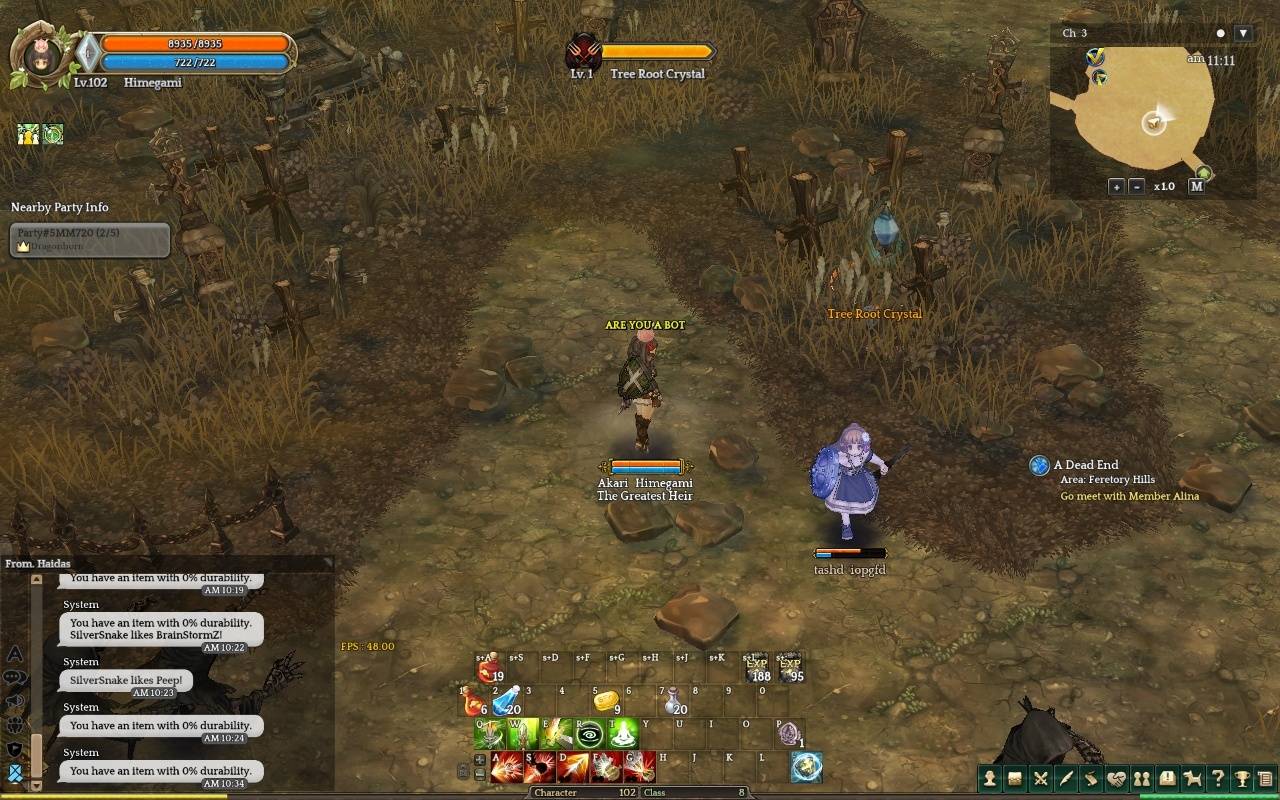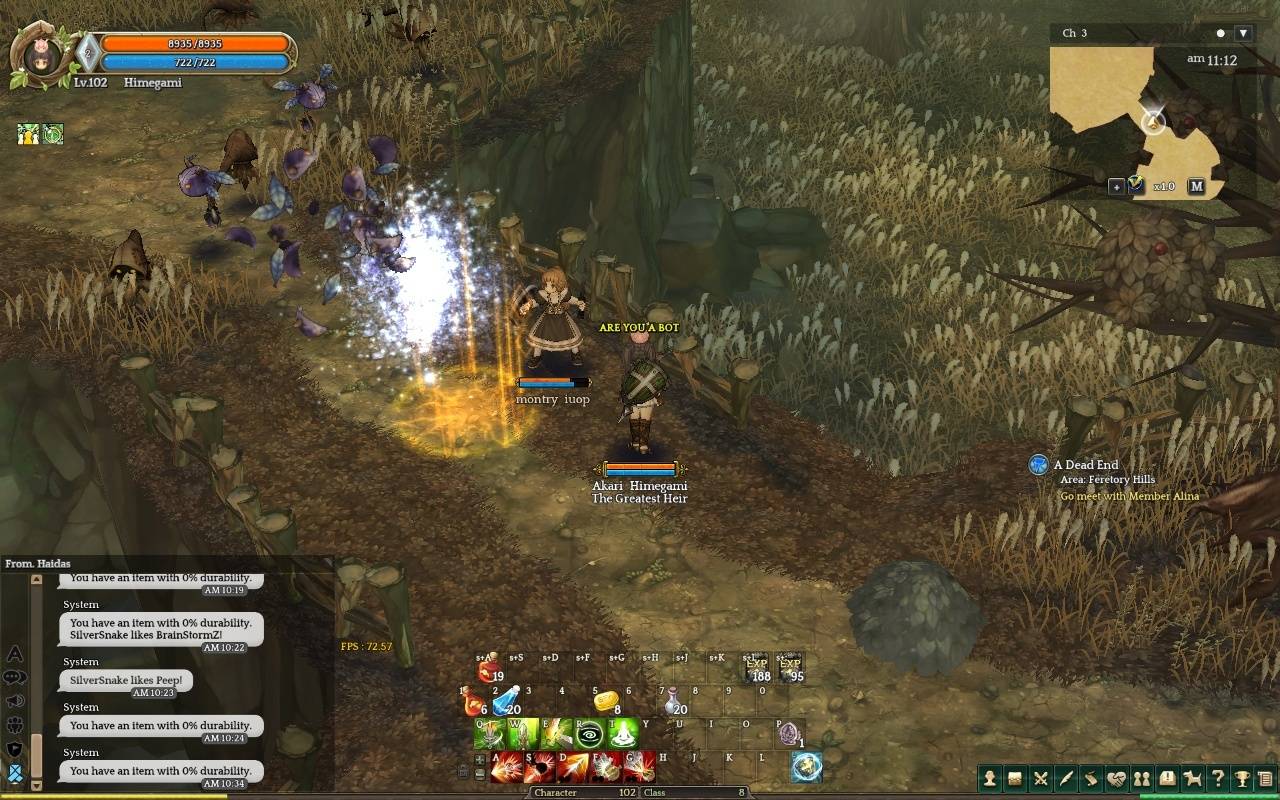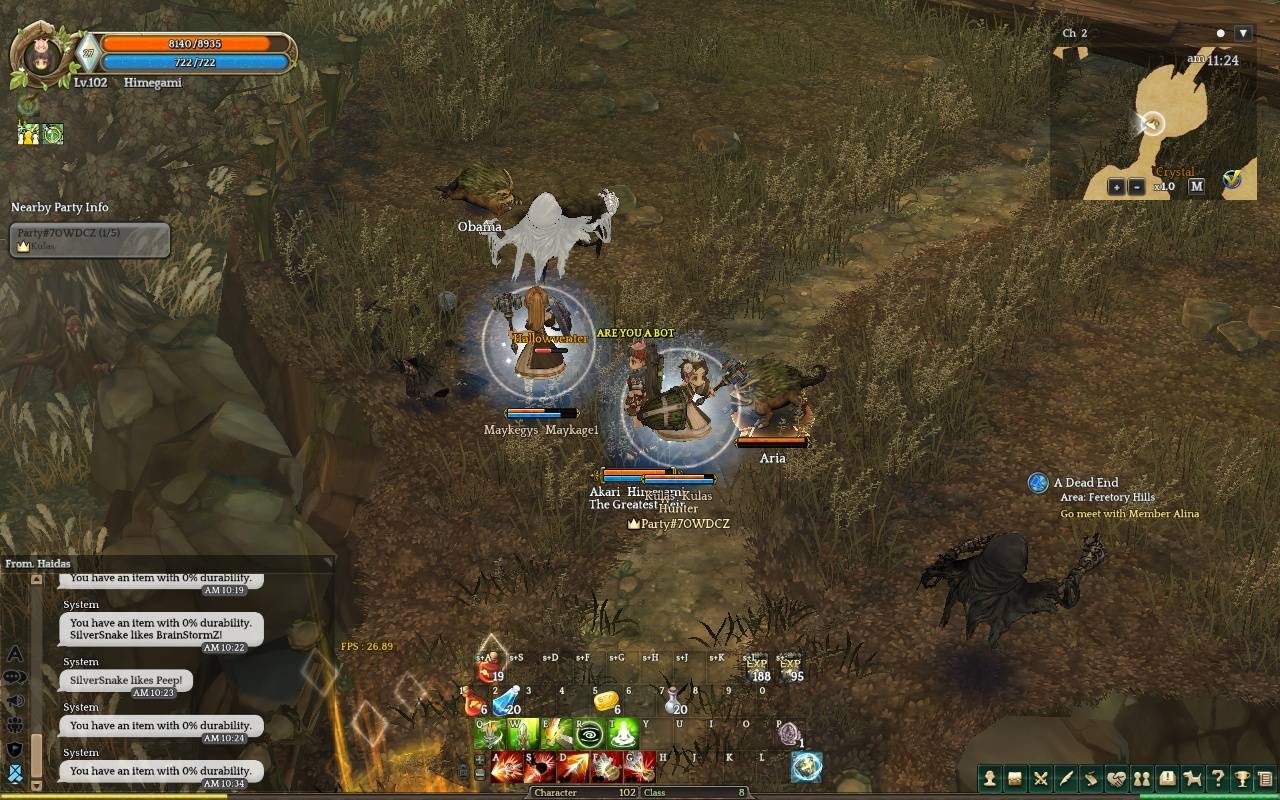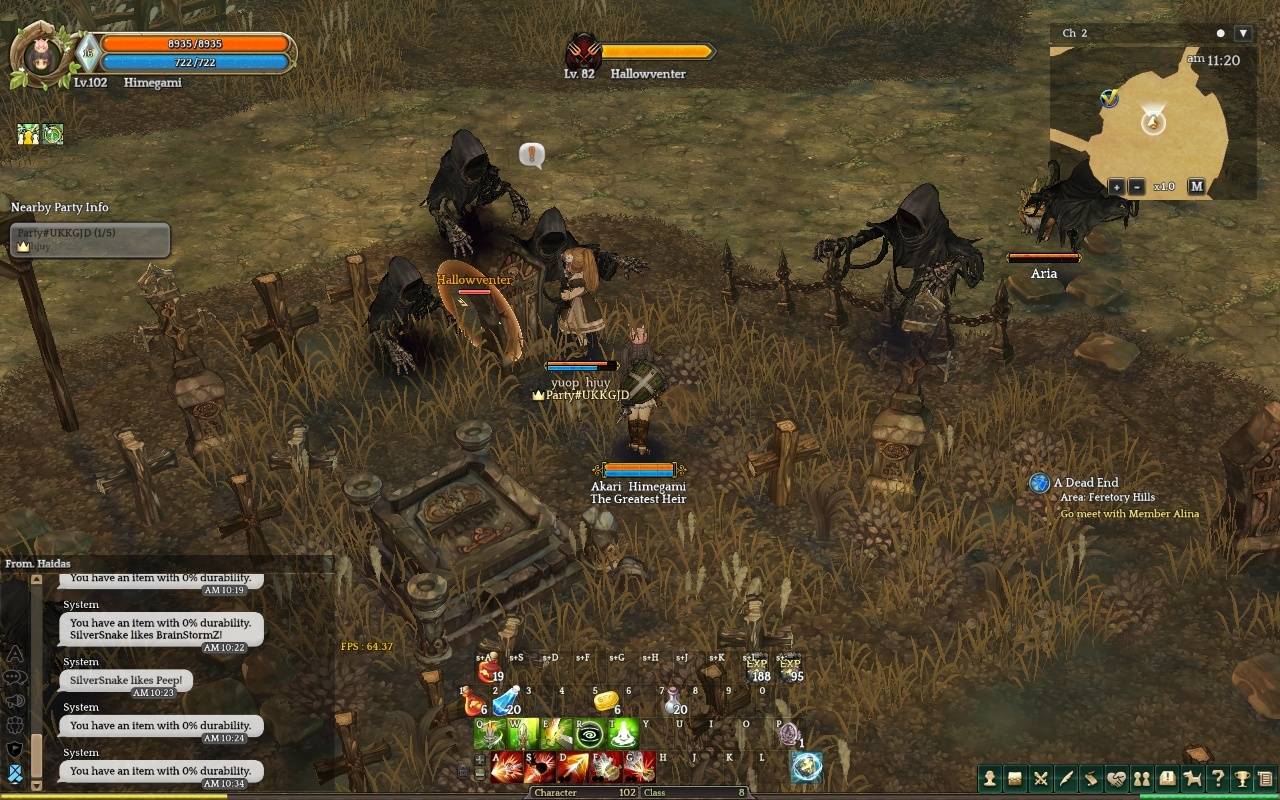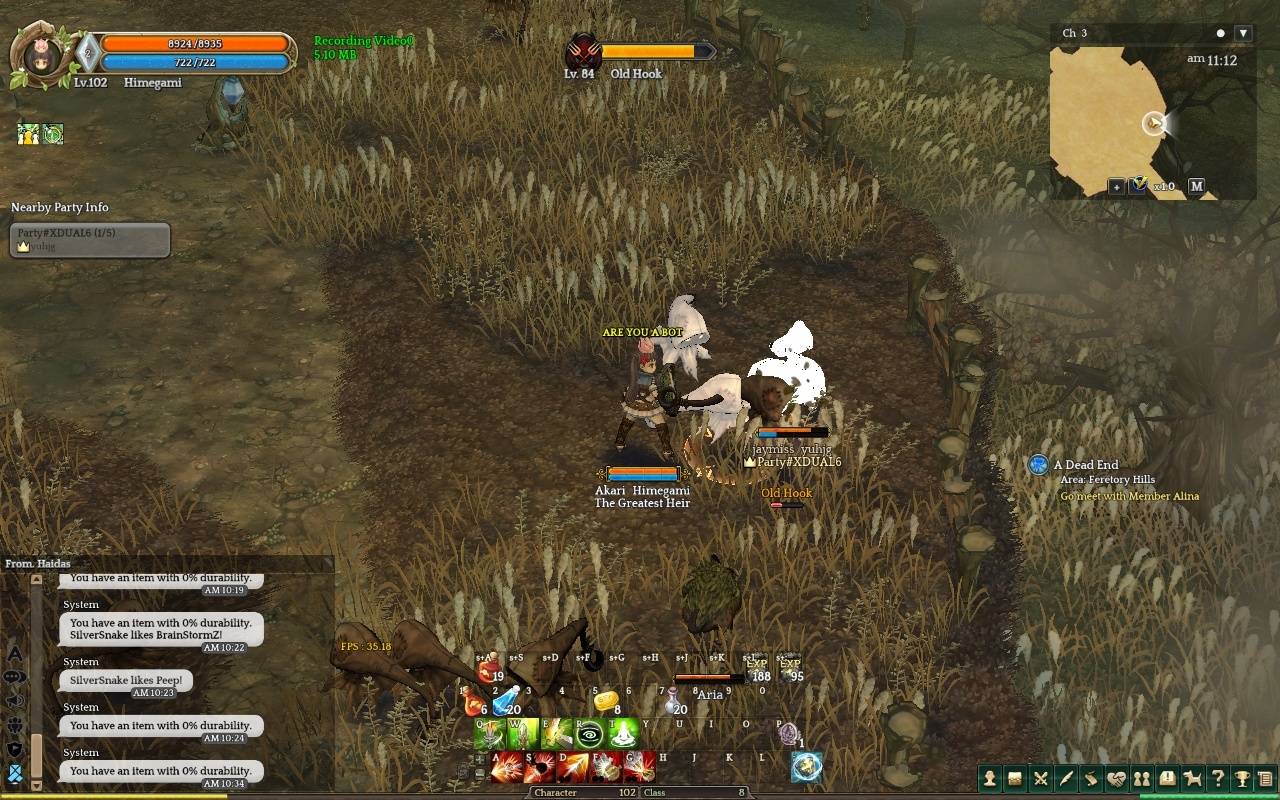 videos will take time, maybe tomorrow, or the other day, check the map now for yourselves...this guys are probably ran by a single person, enjoying all the Tree Of Savior Silver he is regularly farming and inflating the economy with bot farmed TOS Silver
Stay with TOSGold.com to read more TOS news, guides, tips and tricks. Use discount coupon code "TOSGOLD" for 2% off when you buy Tree Of Savior Silver, items and power leveling service on our website.