Discussion on the drop rate system changes and balance tweaks
This week, tree of savior team had a talk with them Head of Development (HOD) to find out more about a couple of updates that are coming to Tree of Savior in future patches, including PvP improvements, drop rate system changes and balance tweaks.
The following are the views and opinions of the players on this conversation.
Good opinions
"It's great hearing about IMC's motivations and reasons behind the changes as well as the changes themselves. I'm glad to see more variety of content is on the way, and the timeline on the upcoming changes."
"I love a % based drop system. The current system made me not want to farm for anything.... I also think some classes really need more balancing."
"Really happy to hear that fishing will continue to be improved. I was disappointed when I saw how basic it was and think that multiple locations / variety of items / some basic manual control is just what the feature needs."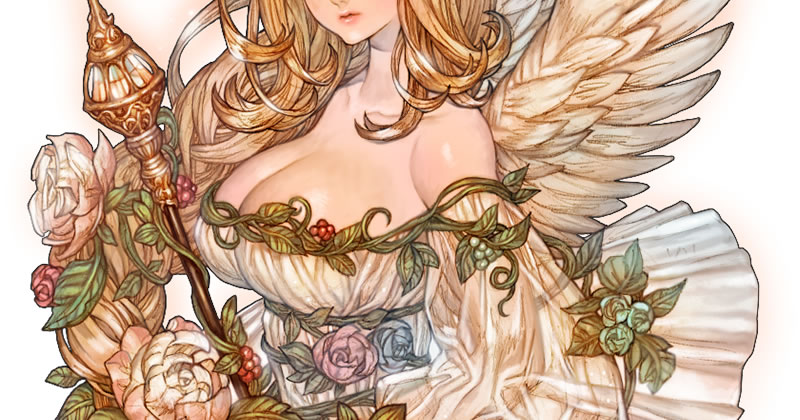 Bad opinions
"About pardoner shops, i hope the change will not be too much. If you said that some pardoner shops are considered OP, it's because of their efforts to become the best in the server, with all spr equipments and some of them even use the medals-timed equipments. Please consider that most of the pardoner shops are "normal". If there's something need to be changed it's your medals-timed equipments."
"Those were stupid nerfs, they will retain their influence regardless. TBL ranking will be the same 90% Cleric-Wiz. 10% for swordsman and archers. Anyway im not in the mood to explain them 1 by 1 why. So if you think it will change the landscape of TBL might as well we bet on it? Ill bet 5 practoniums for clerics and wiz will retain their influence in TBL Composing 90% of TBL top 100. If youre confident and wanna bet we can discuss the details of how we can do this."
"There is no hope for this game. The root problem is the balancing team itself. Theyre too stupid or intentionally making unbalance game. This is a given fact for 2 yrs. Those promises are just baits so players will still stay and play their game, but in reality they will just shift the balance into another Cleric or Wizard. They cant even properly assist their playerbase with their problems or fix bugs and yet we are expecting a balance PVP? Well, this unbalance fits the theme for TOS story, where clerics are the extension of Goddesses powers."
It seems that the game improvement, the players have optimistic, there are not optimistic, but still hope that the game team can improve the game better. So that players can better experience the game.