About Tree of Savior
Tree of Savior is currently in development by imcGames of Korea and set to be published both at home and abroad by Nexon. The studio is headed by Kim Hakkyu who served as lead designer for Ragnarok Online. Taking its cues from Ragnarok Online, Tree of Savior promises to be the spiritual successor to the still widely popular MMORPG originally released in 2002. Fans will instantly recognize similarities between the two both from a technical and gameplay perspective. Monster cards, a familiar class advancement system, and large scale PvP are all features already announced for Tree of Savior. The team at imcGame have even brought back the original composers who worked on Ragnarok, SoundTeMP, so players can expect yet another beautiful musical score.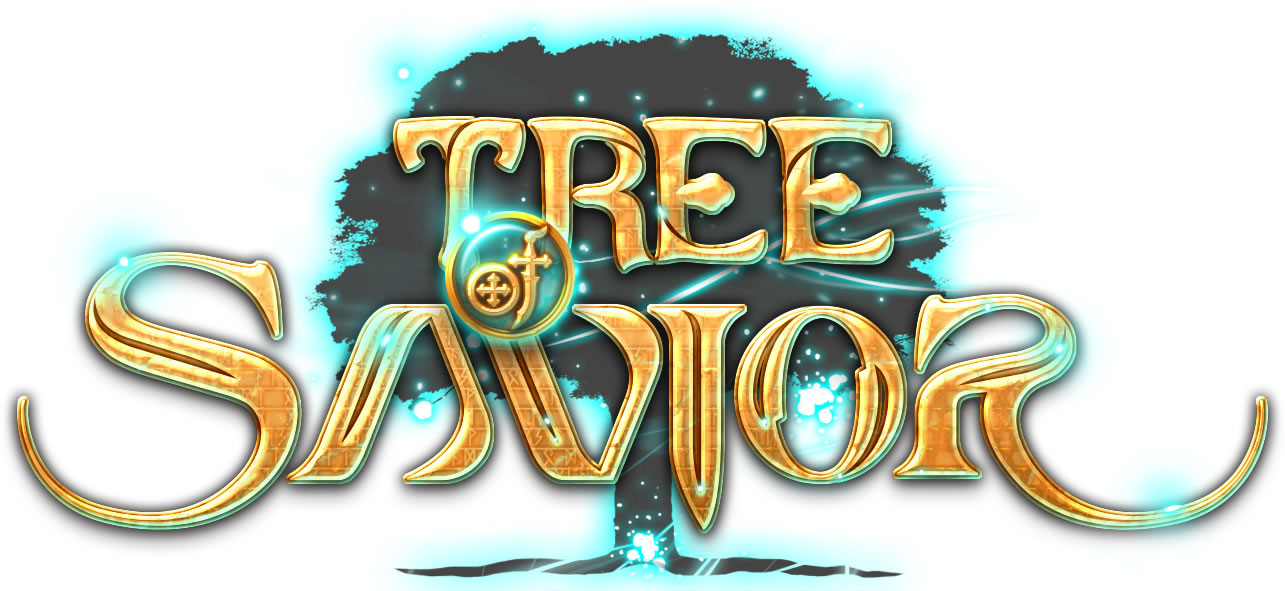 Game Info
Website: http://www.treeofsavior.com/
Blog: http://blog.treeofsavior.com/en/
ToS Blog: http://www.tosguides.com/
Developer: IMC Games
Publisher: Nexon in Korea, TBD elsewhere
Model: Most likely F2P
Minimum Specs:
OS: Windows XP
CPU: Intel Pentium Core 2 Quad
Graphics: NVIDIA Geforce 8600 (Or ATI Equivalent)
RAM: 4GB
Recommended Specs:
OS: Windows XP, Vista, Windows 7
CPU: Intel i3 or Better
Graphics: NVIDIA Geforce GTS 450 (Or ATI Equivalent)
RAM: 8GB
Game Features
Beautiful diorama-like scenery inspired by Lithuanian mythology
80 character classes in total with incredible variety
Emphasis on open-world classic gameplay, no need to follow questlines
Action oriented gameplay using keyboard/controller
Music by members of SoundTeMP
TOS FAQ
Is this coming to my country? Will Nexon be publishing in NA?
IMC has been very receptive of the international community and plans to get the game to as many territories as possible. Publishers will be determined for each region by IMC, and they may self publish if necessary. Closed Beta tests will be held by IMC themselves as translations to various languages are completed if a publisher has not already been found for that region.
I'm afraid this game will be pay-to-win if it's free to play.
While the publisher in your region may affect this, the CEO of IMC hates pay-to-win so odds are in our favor!
I saw cards! Does this have the same card system as Ragnarok?
The card system is not the same. Monster cards are used by special classes for various skills. The Sorcerer and Necromancer are two classes who use them. There are two other methods for endowing your equipment will abilities (jewels and amulets).
Can I play with a mouse?
The only thing that can be interacted with using a mouse is the UI. The game uses a full keyboard control scheme for gameplay. A gamepad can also be used.
Is this game heavily instance based like PSO?
No. While instances may be used for bosses or special dungeons, the general world is open to roam and meet people.
Is that SoundTeMP I hear?
Yes!