About the tree of savior stacking of crit rate
Some players have recently discussed the topic of stacking of crit rate.
First of all, It is not recommended at all to go full DEX on SR3 right now. You don't gain crit rate from dex anymore and the other benefits won't outweigh some good str investment. You'll be hard pressed getting great crit rates even with steady shot attribute on SR3.
DEX up to desired amount, the rest to STR. The usual level of DEX necessary is either 150 or 190 depending on your ping (high ping wastes high DEX stats). do remember that Ellaganos are your best choice of cards, so thats 80 DEX at most, though there will be a card system revamp soon so this is subject to change.
For equipments, standard fare of crit rate gears apply. Sissels, 270/315 HG leathers, crit rate headgears are your goals. Manamana also gives quite a bit of crit rate as well. For gems, Green Gems on main hand is standard, for hand side you can also put greens.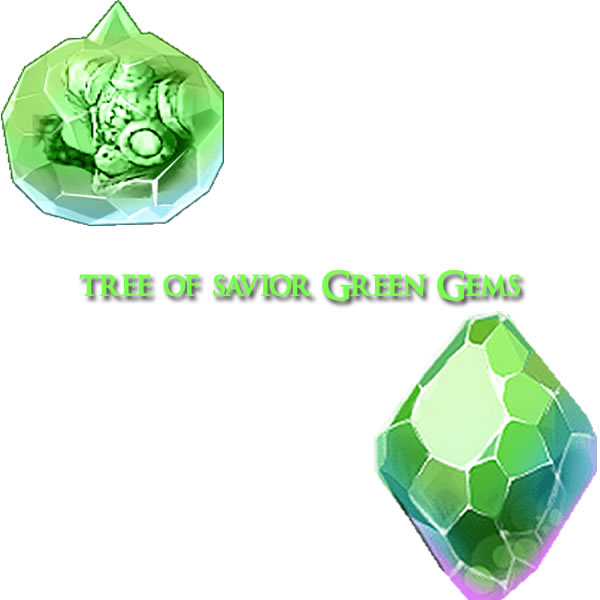 As for gears, if your really serious about getting SR3 as your main, you will need +11 or higher Aspana with at least stage 4-5 trans to be relevant in high floors of ET. Otherwise, a manamana +11 or higher with 7* red gem can work till you get the Aspana. Regard horn crossbow is highly recommended due to 3slots and crit rate, but if you cant get it, 170 hg crossbow (extreme budget choice for DEX boost) or silver hawk (for overall stat boost) can work too.
Sissel is almost 100% required for SR3 atm. As for armor, for any leather set in your grade range. If your low on budget, you can stick with eastern leather set till you get 270 or 315 hg leather set (I'm still using eastern leather set on my SR3 - the DEX is really useful)
Means you need that kind of stuff to hit any sort of "decent" crit rate to see a consistent rate of yellow numbers. Anything below that you'll be seeing like 1 crit per 10 or so autos, which is really not worth going high DEX for (DEX gives crit dmg - and with insufficient crit rate ur crit dmg will do nothing).
So, if you want a good stacking of crit rate, then you must pay attention to the use of good DEX.